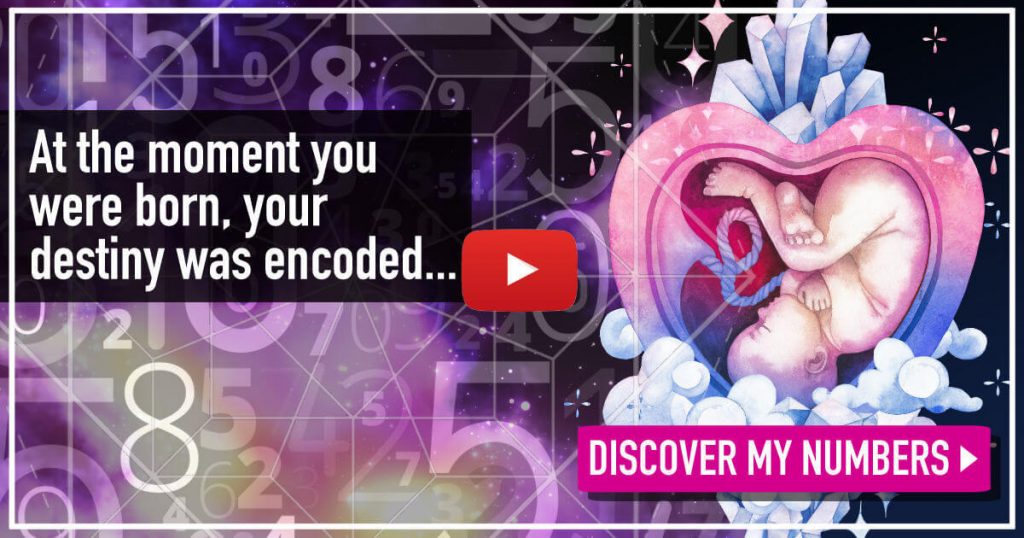 I want to ask your opinion to help me do a Numerology Review today.
Not a day goes by when someone doesn't bring up Numerology in my Facebook Group, or at my support desk.
Numerology is something that kind of fascinates me, but I don't really have a lot of experience with it so I figured I'd reach out to my community to get some feedback and reviews. I'm genuinely curious what you think about Numerology and particularly if you have any experience with either of these 2 products below?
Click To Continue Reading